28 Jan

Play2Grow starts it path!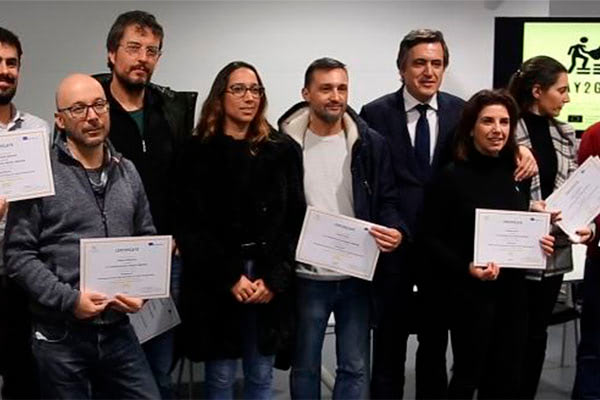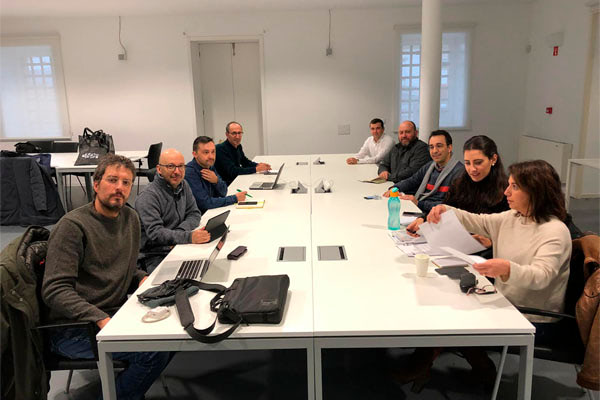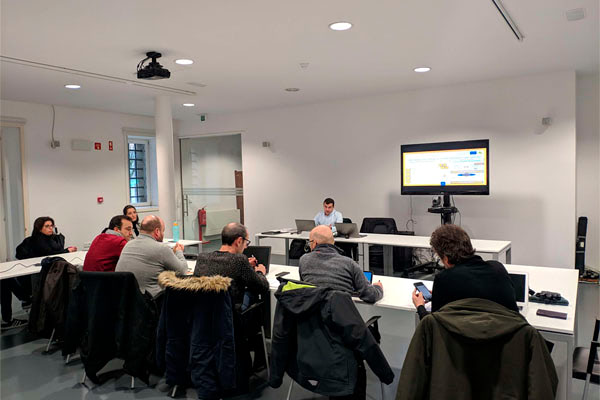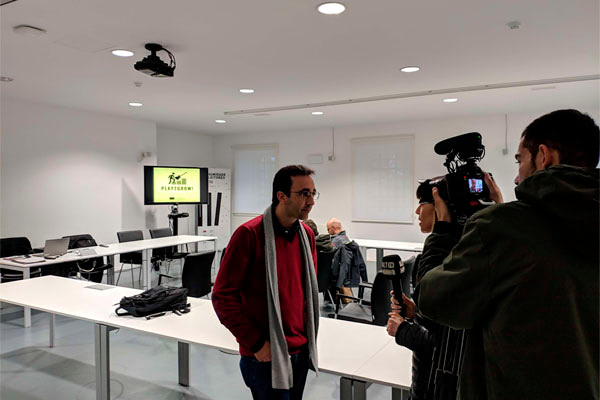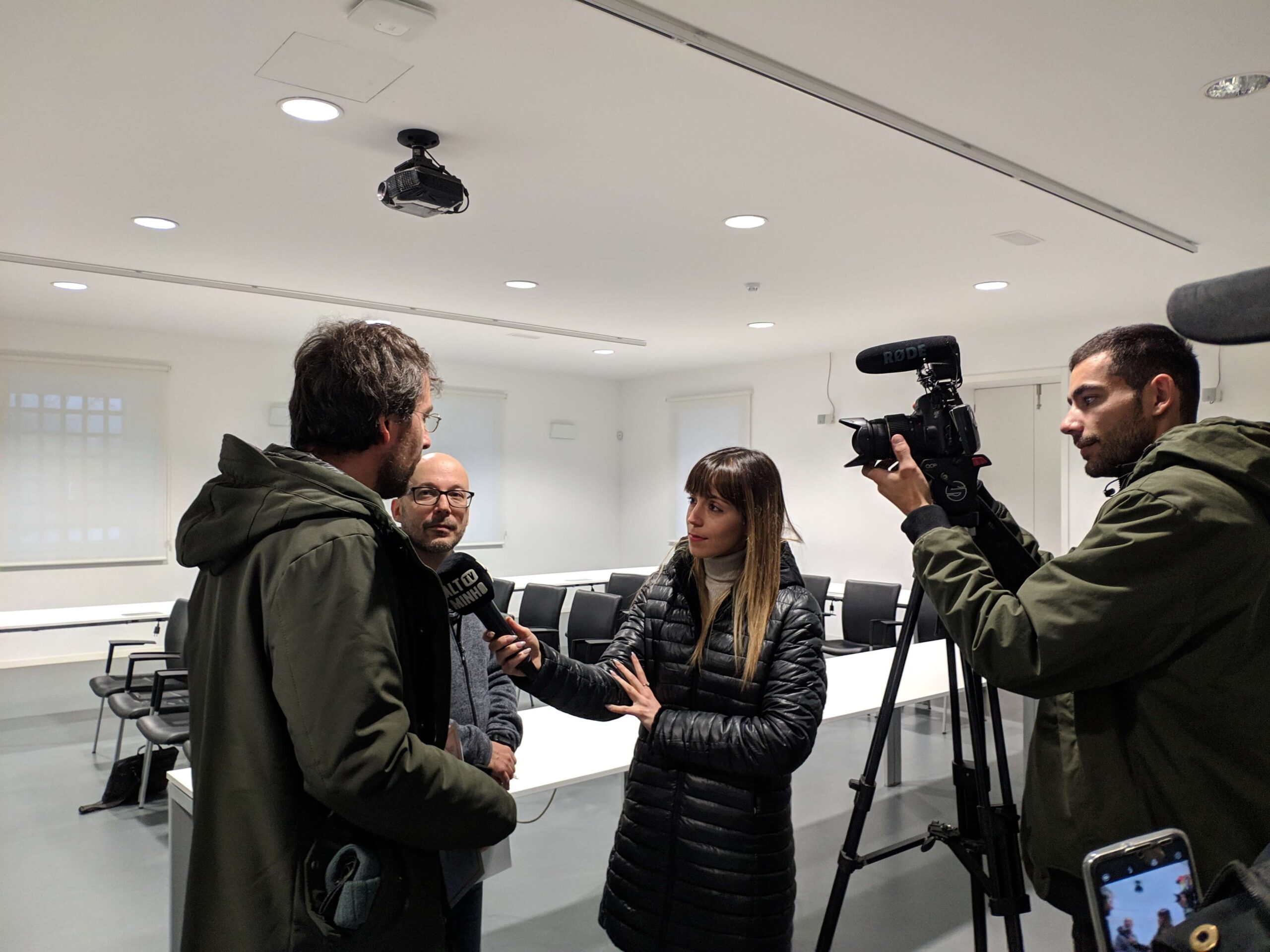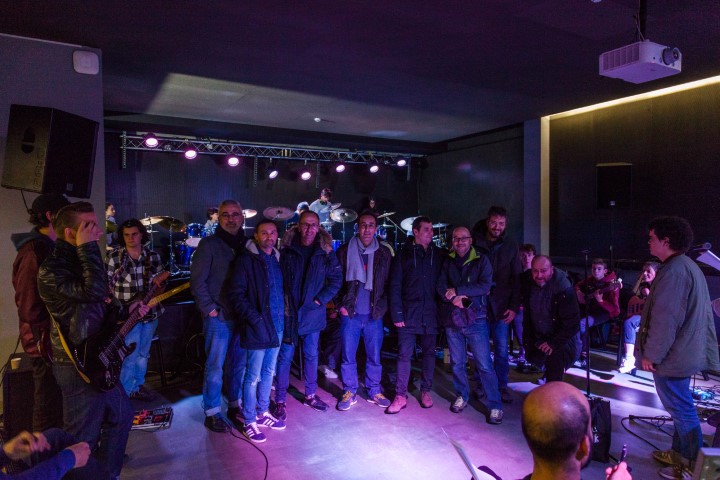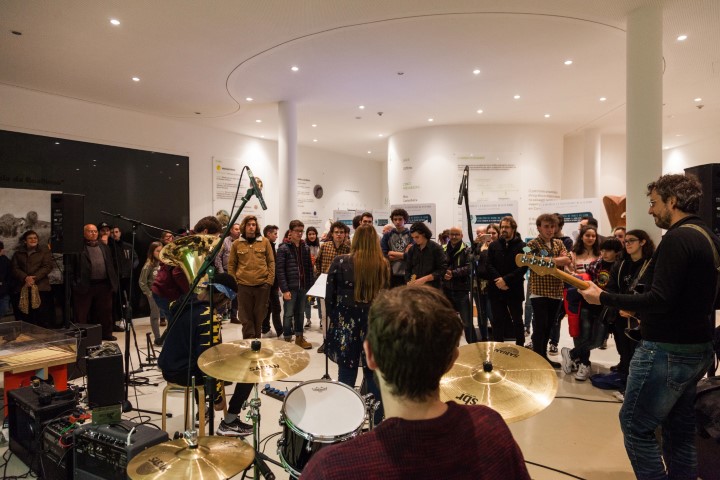 /
Play2Grow starts it path!
Last 18th and 19th of December 2019, the Kick-off Meeting of the ERASMUS + project "Play2Grow!" took place in the Portuguese Municipality of Paredes de Coura.
It was a very productive meeting on which the 5 entities represented in the project had the occasion to get to know each other and share their insights of the project in order to start developing its main activities.
Partners also had the opportunity to visit Escola do Rock Paredes de Coura- a short term residence that was taking place that week-, and had the occasion to know first-hand the main aspects of this interesting initiative with youngsters, which has indeed been the seed for the Play2Grow project. So, they watched Escola do Rock rehearsals, and saw the working methods used, and the work that was being prepared in the various classrooms.
They also had the opportunity to watch the result of the Directed Improvisation Workshop at a concert, preceded by a dinner with the whole class, at Rancho Folclórico Camponês de Bico, a cultural association linked to Portuguese traditions, in a parish of Paredes de Coura. That night, they were also watch a concert by one of the resident bands of Escola do Rock.
On the last day in Paredes de Coura, the partners watched a concert by another resident band of this project, and by a small band formations from school, at CEIA- an environmental education center- in Vascões, another parish of Paredes de Coura. Furthermore, it was possible to see the teachers from SFOM- Scuola di Formazione e Orientamento Musicale, in Aosta, playing in a band with students from Escola do Rock Paredes de Coura.
Project partners will start now collecting good practices within their respective countries and in other EU countries, which will be the base for the development of the first Output of the project, which will consists of a Methodology and Training Curricula for the provision and acquisition of key skills through music.
Thus, all the good practices identified will be collected for their discussion during the next meeting of the project, which will be celebrated in the Italian city of Aosta.